HEATING and Cooling services VANCOUVER
Heating and cooling services / repairs Vancouver; Qualified technicians when you need them. No matter the job, big or small, we have the personnel and the equipment to provide quality heating and cooling service solutions that are tailored to meet your specific needs.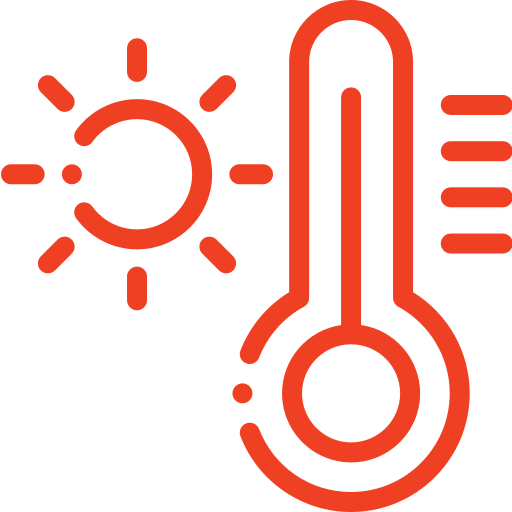 Furnace Installation/Repair,  Boiler Installation/Repair, System Design/Installation, Preventative Maintenance, Geothermal,  and so much more heating repair Vancouver services.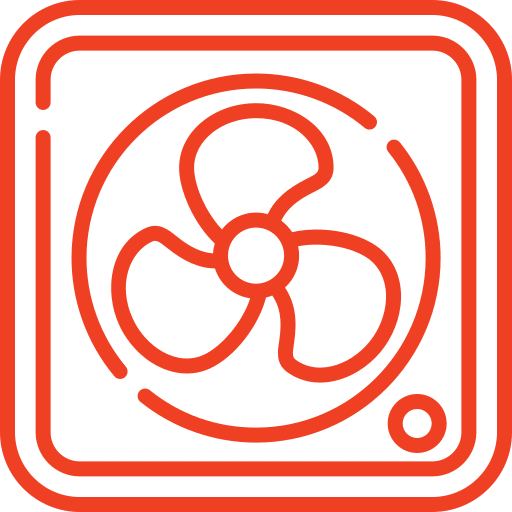 Air Conditioning Installation, Air Conditioning Repair, Heat Pumps, Ductless Mini Split Systems, Regular Maintenance. 
Commercial – Residential – Service – Construction
Our Heating Repairs Vancouver team is second to none.  We often work as consultants for many of the plumbing & heating companies whose brand's you would certainly recognize, and we pride ourselves on having that level of expertise!  
Hydronic heating systems, such as boilers and hot water tanks, are our bread and butter and we have 100% confidence that whatever issues you are having, regardless of how many times other technicians may have failed to resolve your issues, we will be able to come up with cost effective solutions that suit you based on your current situation. 
We're not just a plumbing company that knows a bit about heating. Our technicians are experts that have spent their careers focused on improving their craft on heating and cooling services.
We ask the right questions to provide you with the right service and technician. We learn about your issue first so you don't waste time or money getting you the result you need.
We provide free on site estimates. Our friendly managers will meet you on site, at your home or your business to go over your project in detail. A quote will be provided to you within 48 hours of meeting with us. 
Our technicians will arrive with everything they need for a job well done. Once completed, we will explain the work completed and answer any questions you may have and leave you feeling confident.
Our job isn't done when we leave. We always follow up to make sure you are happy with your service and to answer any outstanding questions or concerns.
Commercial – Residential – Service – Construction
JJ&A Mechanical Ltd provides a wide range of cooling services with extensive experience working on all makes and models of equipment used in North America and beyond.
Whether you're looking for an experienced air conditioning service technician to fix your home's existing system or you're in the market for a new cooling system and you need help coming up with the right solution that suits your home and your personal needs/wants JJ&A Mechanical is equipped to help. When we begin working with you it is our goal to create a lifelong relationship based on trust and loyalty. That means we understand that our long term success depends on your satisfaction. Lucky for us, we've got a team that will always achieve this goal!
Our heating and cooling services technicians are truly second to none when it comes to Heating and Cooling Services. JJ&A's extremely experienced management has built a team that most companies would die for. We take pride in our ability to fix or install your systems correctly on the first visit.
Did you know that 80% of the problems that occur in heating & cooling systems throughout their lifespan are as a result of a poor installation? What may seem like "the best deal" might end up being the worst and we know because we are out there fixing these systems every day. We see the pain and financial toll this takes on people and we carry this with us through every step of the way from the time we first meet, to coming up with the right solution, and right on through the installation process. You will feel the difference in our level of heating and cooling services.
View some of our most recent work below through our instagram feed! Also give us a follow if you want to keep up to date with JJA Mechanical's heating and cooling services
Check out some of our other specialties below. Aren't sure if we can help? Give us a call and we will be more than happy to answer any and all of your questions!

Tankless Water Heater Installations/Service, Drain Cleaning/Camera Inspections, Back Flow Testing, Leak Detection/Repair, Small Renovations

Can stay the same and can still bring people to the bottom of heating and cooling. Just wont be a priority anymore