Serving Metro Vancouver & the Fraser Valley
South Surrey PLUMBING emergency repairs
Looking for a reliable plumbing company that can handle all your heating, cooling, gas, and refrigeration needs? Look no further than JJ&A Mechanical. Our team of highly qualified technicians is available round-the-clock to provide exceptional services throughout South Surrey and surrounding areas, including West Vancouver and Chilliwack. We pride ourselves on our commitment to delivering top-notch workmanship and exceptional customer service. For all your plumbing emergencies, JJ&A Mechanical is your #1 choice in South Surrey. Contact us today!

Specializing in South Surrey Plumbing
Quality Service & Installations
As a trusted South Surrey plumbing provider, JJ&A Mechanical knows that plumbing, heating, HVAC, or refrigeration issues need to be fixed promptly, efficiently, and affordably. That's why we offer our comprehensive services to homeowners, business owners, property managers, and contractors in the area. Whether you need repairs, maintenance, or installation services, we are dedicated to providing timely, reliable, and cost-effective solutions that meet your specific needs. Contact JJ&A Mechanical today for all your plumbing and HVAC needs in South Surrey and surrounding areas.
Emergency Plumber South Surrey – At JJ&A Mechanical, we're committed to delivering top-notch plumbing services to our customers in the South Surrey area and throughout the lower mainland, including Vancouver and surrounding areas. Our expert team is available round-the-clock to handle any plumbing needs you may have, and we also offer ongoing and preventative maintenance services to keep your systems running smoothly. With our dedication to quality workmanship and exceptional customer service, you can trust JJ&A Mechanical for all your South Surrey plumbing needs.
At JJ&A Mechanical, we take pride in having the industry's top technicians on our team. We offer a comprehensive range of plumbing services in South Surrey and are equipped to handle projects of any size. Our commitment to working closely with our clients ensures that every job is completed to the highest standards and exceeds your expectations. When you choose JJ&A Mechanical for your South Surrey plumbing needs, you can trust that you'll receive exceptional service and quality workmanship.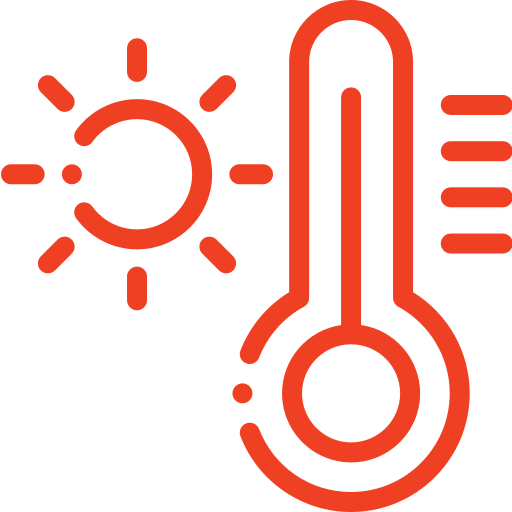 HEATING
Our Heating Repair South Surrey team is second to none. Our technicians are experts that have spent their careers focused on improving their craft.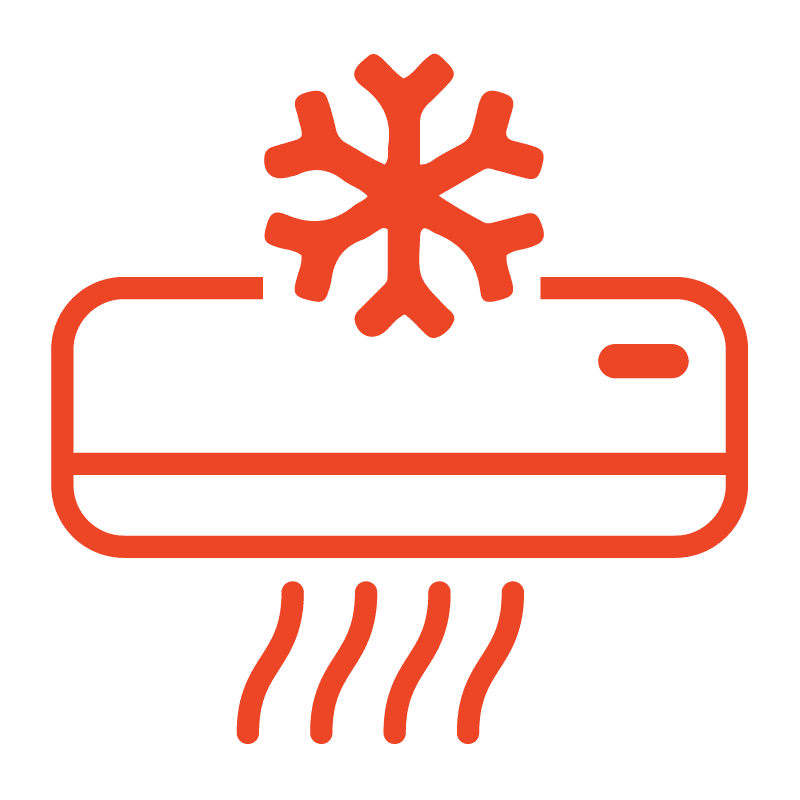 Air Conditioning
Our team provides a wide range of cooling services with extensive experience working on all makes and models of equipment used in North America.

PLUMBING
From plumbing entire high rise towers from the ground up to service calls, our qualified plumbing team has vast experience in all aspects of the trade.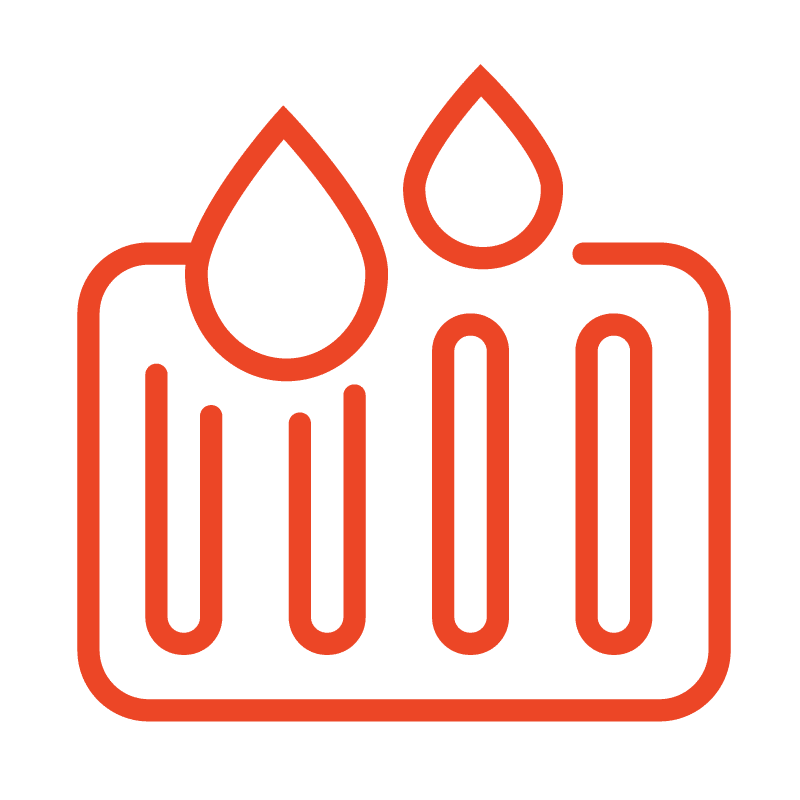 drainage
From smaller battery operated snakes, to large main drain machines capable of ripping out roots, we have the equipment to get it fixed!
what our clients say
testimonials
I would not hesitate recommending JJA Mechanical Ltd. for any plumbing concerns anyone may experience. They are professional, trustworthy, reliable people to solve your plumbing needs.
Intent on providing excellent customer service, Evan is professional, clean, polite, tidy, and very covid-aware and -responsible. He knows what he doing, cleans up after he is finished, and obviously takes pride in his work, which he performs carefully and efficiently.
What I like best about Ralph and his crew are their prices are fair, they clean up after themselves and they perform great work.
JJ&A are fluid in accommodating ever changing job site schedules and are at the ready in case of emergencies. I look forward to working with them on future projects and would highly recommend them to anyone in need of plumbing or mechanical services.
At JJ&A Mechanical, we are committed to providing exceptional plumbing services in South Surrey. Our core principles include same-day service for emergencies, clear and reliable communication, highly qualified experts, and customized solutions to fit your unique needs. We prioritize your satisfaction above all else, so you can trust us to get the job done right the first time.