Serving Metro Vancouver & the Fraser Valley
VANCOUVER PLUMBING, HEATING, HVAC, REFRIGERATION
At JJ&A Mechanical, we offer 24/7 Vancouver plumbing services including heating, cooling, gas and refrigeration. From West Vancouver to Chilliwack and anywhere in between, our professional and qualified technicians are available to provide quality workmanship and exceptional customer service.  #1 Emergency Plumber Vancouver.
Specializing in Vancouver Plumbing
Quality Service & Installations
Whether you are a homeowner, a business owner, a property manager or a contractor, we understand that when you have an issue, you want it fixed on time, on budget and with confidence. We provide plumbing, heating, HVAC and refrigeration services to: 
From emergency services, to ongoing and preventative maintenance, we look forward to earning your trust by providing the best service possible.
We provide a wide range of services from the best technicians in the industry. No matter the size or scope of the project, we will work with you to get the job done to your highest standards.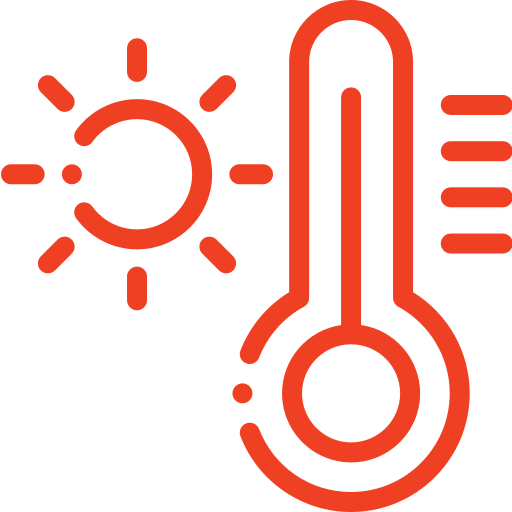 HEATING
Furnace Installation/Repair, Boiler Installation/Repair, System Design/Installation, Preventative Maintenance, Geothermal, and so much more.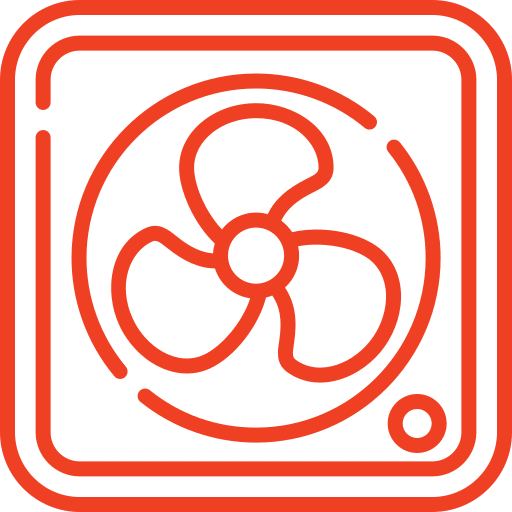 COOLING
Air Conditioning Installation, Air Conditioning Repair, Heat Pumps, Ductless Mini Split Systems, Regular Maintenance.

PLUMBING & GAS
Tankless Water Heater Installations/Service, Drain Cleaning/Camera Inspections, Back Flow Testing, Leak Detection/Repair, Small Renovations.

Refrigeration
Can stay the same and can still bring people to the bottom of heating and cooling. Just wont be a priority anymore.
what our clients say
testimonials
I would not hesitate recommending JJA Mechanical Ltd. for any plumbing concerns anyone may experience. They are professional, trustworthy, reliable people to solve your plumbing needs.
Intent on providing excellent customer service, Evan is professional, clean, polite, tidy, and very covid-aware and -responsible. He knows what he doing, cleans up after he is finished, and obviously takes pride in his work, which he performs carefully and efficiently.
What I like best about Ralph and his crew are their prices are fair, they clean up after themselves and they perform great work.
JJ&A are fluid in accommodating ever changing job site schedules and are at the ready in case of emergencies. I look forward to working with them on future projects and would highly recommend them to anyone in need of plumbing or mechanical services.
Because our only goal is to ensure you are incredibly happy with our service! We do so by following our core principles, which includes providing same day service for emergencies, reliable and strong communication, qualified experts, and choosing the right solutions for you based on your circumstances.
When it comes to both technical experience and customer service there's no one out there striving to do more and we can't wait to show you that.