Commercial – Residential – Service – Construction
Heating & Cooling Repair Vancouver; Qualified technicians when you need them. No matter the job, big or small, we have the personnel and the equipment to provide quality heating and cooling service solutions that are tailored to meet your specific needs.
Call our HVAC service now!
Our Heating Repair Vancouver team is second to none.  We often work as consultants for many of the plumbing & heating companies whose brand's you would certainly recognize, and we pride ourselves on having that level of expertise of HVAC service!  
Whether you're looking for an experienced air conditioning service technician to fix your home's existing system or you're in the market for a new cooling system and you need help coming up with the right solution that suits your home and your personal needs/wants JJ&A Mechanical is equipped to help.
You can call our HVAC service in any time.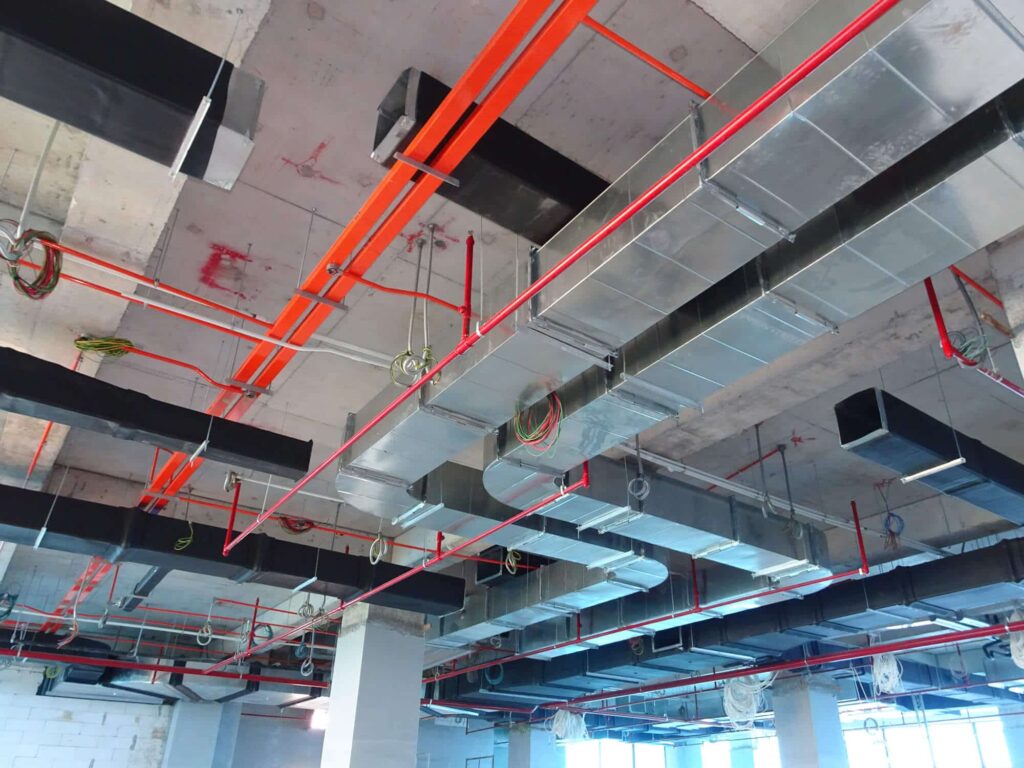 We ask the right questions to provide you with the right service and technician. We learn about your issue first so you don't waste time or money getting you the result you need.
We provide free on site estimates. Our friendly managers will meet you on site, at your home or your business to go over your project in detail. A quote will be provided to you within 48 hours of meeting with us. 
Our technicians will arrive with everything they need for a job well done. Once completed, we will explain the work completed and answer any questions you may have and leave you feeling confident.
Our job isn't done when we leave. We always follow up to make sure you are happy with your service and to answer any outstanding questions or concerns.
For more information give us a Call, Email or give our Live Chat option a try!
Check out some of our other specialties below. Aren't sure if we can help? Give us a call and we will be more than happy to answer any and all of your questions!
From plumbing entire high rise towers from the ground up to service calls, our qualified plumbing team has vast experience in all aspects of the trade.
Our technicians and our company are both ticketed and licensed to work on and install gas piping and appliances & equipment.
Keep your refrigeration systems working reliably with our services which businesses across the lower mainland trust to protect their operations.