Vancouver Plumbing & HVAC News & Tips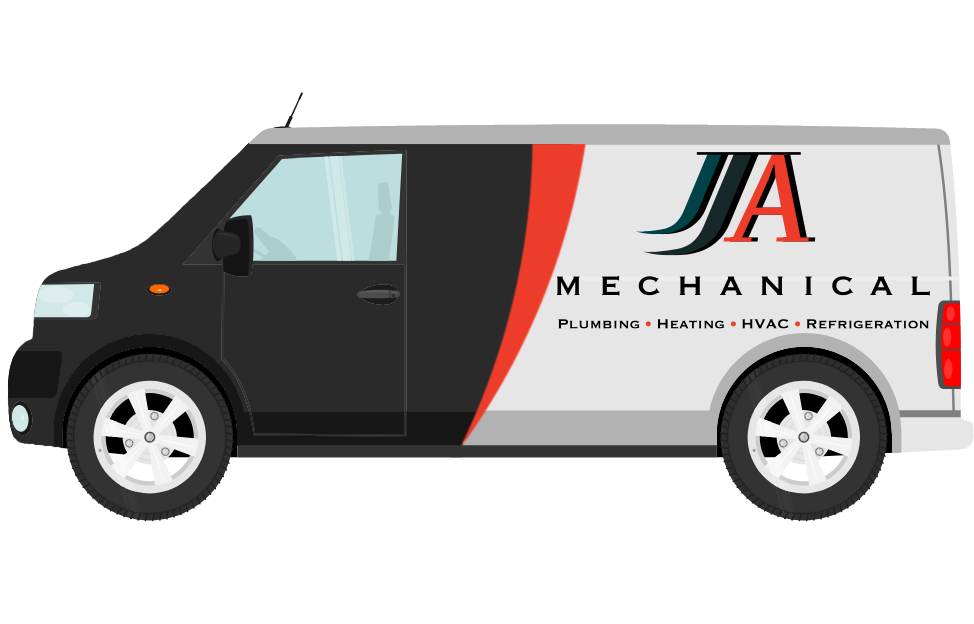 This plumbing blog provides answers to questions our technicians see all the time, and helps you feel comfortable with JJ&A Mechanical's services. Here we share some of our expertise on plumbing & HVAC topics such as: rebates, FAQs, getting quotes, why to avoid commission-based plumbers, and what to look for in a reputable plumber to ensure high-quality service and fair pricing.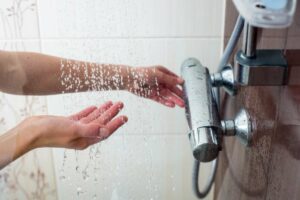 Discover why tankless water heaters are gaining popularity due to...
Read More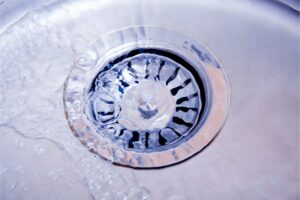 Wondering if you need drain cleaning done? Watch for these...
Read More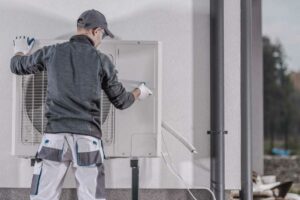 Wondering whether a heat pump installation is right for your...
Read More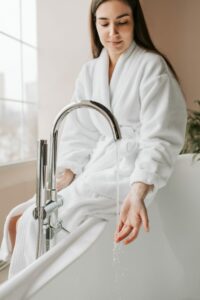 Hot Water Tank Your hot water tank is a workhorse...
Read More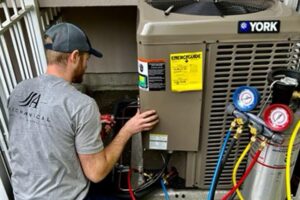 Air Conditioning Repairman If you're experiencing problems with your air...
Read More