Vancouver Drain Repair & Drain Cleaning Services
JJ&A Mechanical's drain repair division is second to none. The owner of the company, as well as the operations manager for the Vancouver plumbing division, started their plumbing careers by specializing in drain repair cleaning specifically.
Because of this, they have a strong understanding that when it comes to drainage, drain repair technicians rely heavily on their equipment and their vans are only as useful as the machinery they are equipped with. As a result, we have spared no expense when it comes to equipping each van. Each technicians' van is stocked with everything they could possibly need in order to ensure that our customers get the same top quality experience, regardless of which of our drain repair technicians shows up. 
From smaller battery operated snakes, to large main drain machines capable of ripping out roots, to drainage inspection camera's capable of finding and locating problems within the pipes, we have it all in each of our vans.
Let's Get Your Drain Cleaning Work Covered!
Clogged Drains / Blocked Drains
Whether your bathroom sink or shower is draining slowly, or your entire house/building's main drain is clogged, we have the equipment to get the blockage cleared as well as to find out why the blockage happened in the first place. We spared no expense when equipping each of our vans with drain cleaning/camera inspection equipment because a drainage technician is only as good as their equipment. Which is why you can rest assured that, when you call on us in your time of need, we won't waste any time getting your house drains operational again!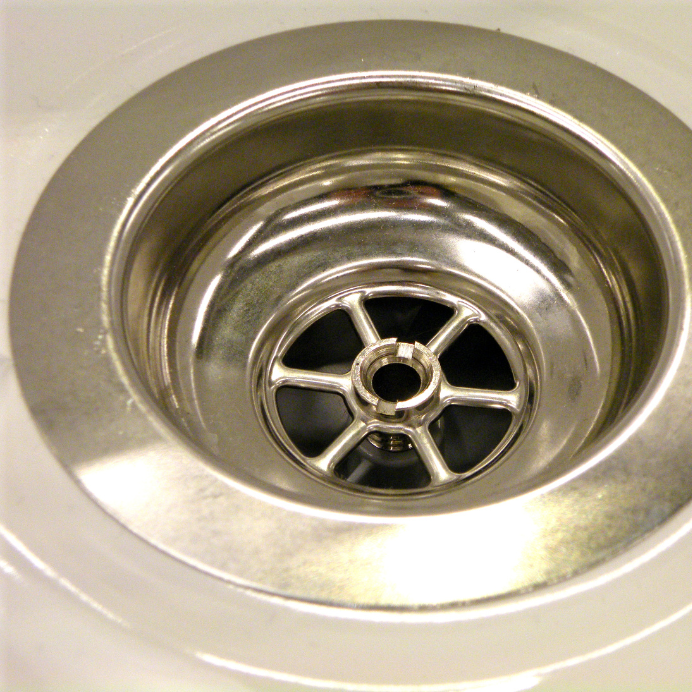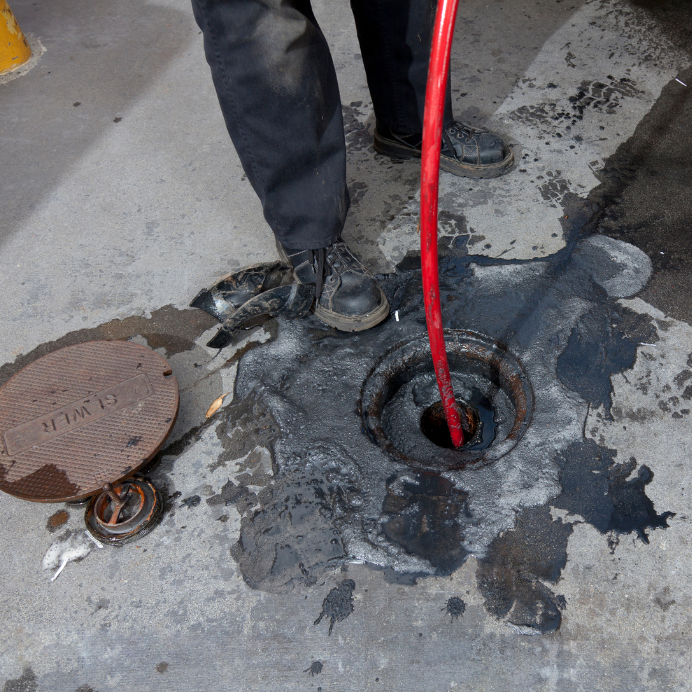 Hydro-Jetting is an alternative means of cleaning your drainage pipes when a classical cable style machine wont do. The decision as to whether or not we would need to use this machine is typically one made after using our sewer and storm drain inspection camera. Dont worry, we will guide/educate you along the way!
Sewer and Storm Drain Inspection Camera
Our top of the line inspection cameras have HD quality picture and allow us to find the root cause of a variety of different issues. Whether its a simple blocked main drain that seems to act up every couple of months and you just want to get to the bottom of why it keeps happening once and for all OR you've noticed that your home's foundation is leaking and you would like to have your drain tile inspected we've got you covered. 
Not only will we be capable of showing you a visual of what is going on inside your drains but we can also locate where the issue is using our advanced locator tools. Once the issue has been found with the camera, we can then go out into the yard and find where it is to give us a better idea of what exactly is going to be involved/how big of a job is it going to be to dig up and repair the issue we just found with the camera. You're in good hands with us.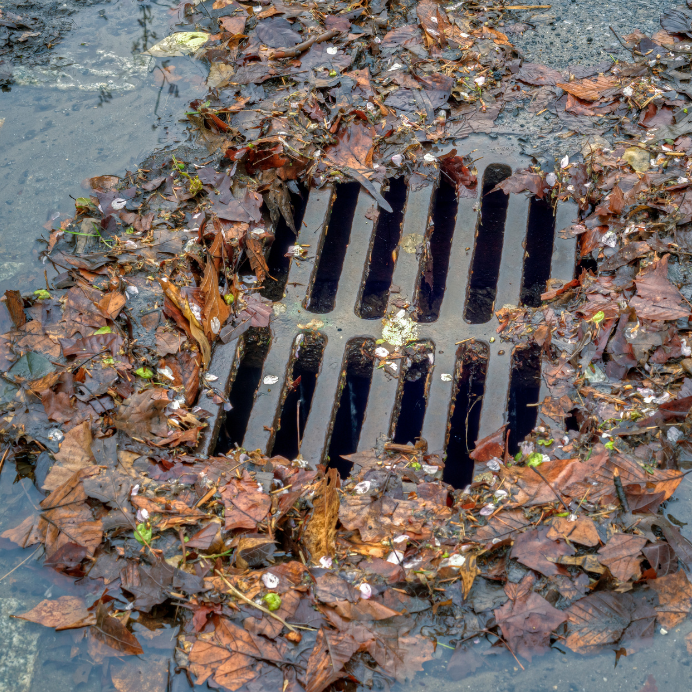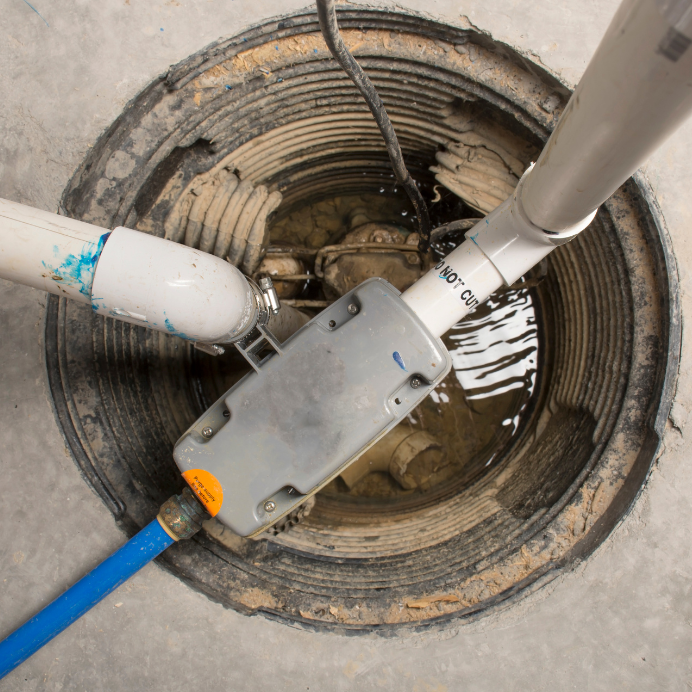 Sump Pump Repair & Replacement
Not all sump pump systems are the same. Some are very simplistic, while others are much more complex. This is why we train our technicians on the various types of systems that are out there. Whether you have a Simplex/Duplex system with four floats and a designated alarm system that also ties into your home's security system or you've just got a little sewage sump in the basement that utilizes a single float/alarm system, we can handle it! 
We install new systems, diagnose, repair and/or upgrade old systems, and we provide pre winter services to ensure there won't be any surprise system failures when storm season comes. Every van is also equipped with a temporary sump pump that has its own float and a fire hose that we can use if you are in a situation where your house is flooding, and we need an immediate solution to stop property damage before we begin our investigation. Regardless of the sump pump service required, we are prepared to help.
Get in touch with us today to schedule an appointment or inquire about a free quote!
Why Choose JJ&A Mechanical's Drain Repair Services?
Our team of professionals brings years of experience in drain cleaning and drain servicing, ensuring you receive advice and service you can trust.
We offer a curated selection of top-tier sump pumps and drain tools known for their reliability and durability.
From choosing the right drain service, to expert installation and maintenance tips, we're here to provide comprehensive support every step of the way.