Residential Plumbing Vancouver: Repair Installation & Maintenance
Residential Plumbing Services In Vancouver
If you are looking for reliable home plumbing services in Vancouver, trust JJ&A Mechanical with all your installation, repair, and maintenance needs.
Let's Get Your Residential Plumbing Work Covered!
Comprehensive Vancouver Plumbing Solutions
Explore our wide range of comprehensive residential plumbing solutions in Vancouver.
Interested in our home plumbing services? We are always transparent with pricing and happy to provide a free price quote. Contact us today to get yours!
Residential Plumbing Repair Vancouver
Trust our expert team to keep the plumbing running smoothly in your Vancouver home. Our residential plumbing repair services are here to address all your plumbing needs and find the right solution for your home and budget.
If you're dealing with a stubborn clog, a leaky faucet, a malfunctioning water heater, or any other plumbing issue, our skilled technicians have the expertise to diagnose and fix the problem. We always provide custom-tailored solutions for your home and pride ourselves on our transparency when it comes to pricing and recommendations. With our reliable services, you can enjoy peace of mind knowing that your home plumbing problems will be resolved with precision and care. We are happy to service customers in Vancouver and across the lower mainland.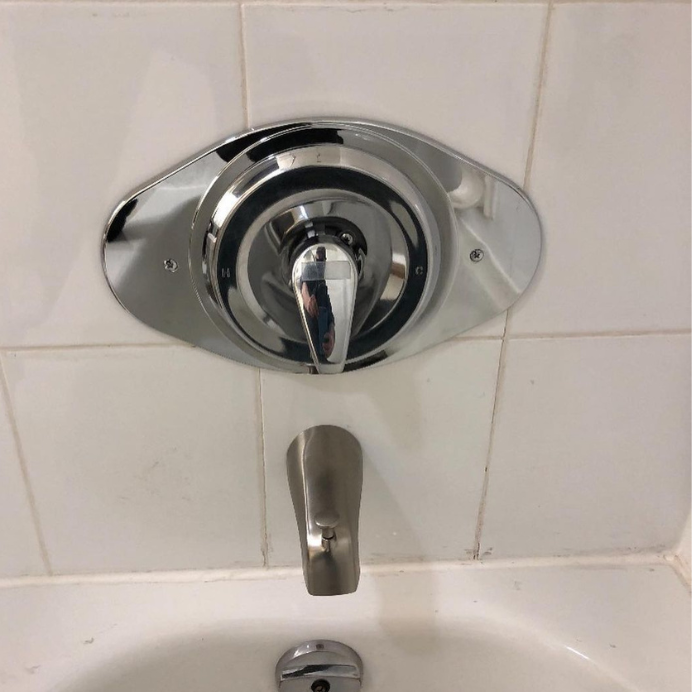 Residential Plumbing Installation Vancouver
Optimize the function and efficiency of your home's plumbing with our exceptional plumbing installation services in Vancouver. Our team of honest, reliable professionals is dedicated to providing top-notch installation solutions tailored to your unique needs.
Whether you're upgrading your bathroom fixtures, installing a brand-new water heater, or planning a comprehensive plumbing system overhaul, we've got the expertise to get the job done right. We take pride in using the latest technology and high-quality materials to ensure that your plumbing installations are reliable, cost-effective, and long-lasting. With our thorough attention to detail and commitment to excellence, you can trust us for all your residential plumbing installations.
Residential Plumbing Maintenance Vancouver
A well-maintained plumbing system is essential for your comfort and peace of mind. Improve the longevity and reliability of your home's plumbing system with our comprehensive residential plumbing maintenance services in Vancouver and the surrounding area.
From checking for hidden leaks and maintaining water heaters to ensuring proper drainage and preventing clogs, our proactive approach to maintenance helps you avoid costly repairs and unexpected plumbing emergencies down the road. With regular maintenance from our team, you can have confidence that your plumbing is running at its most efficient, saving you money on monthly bills and decreasing your environmental footprint.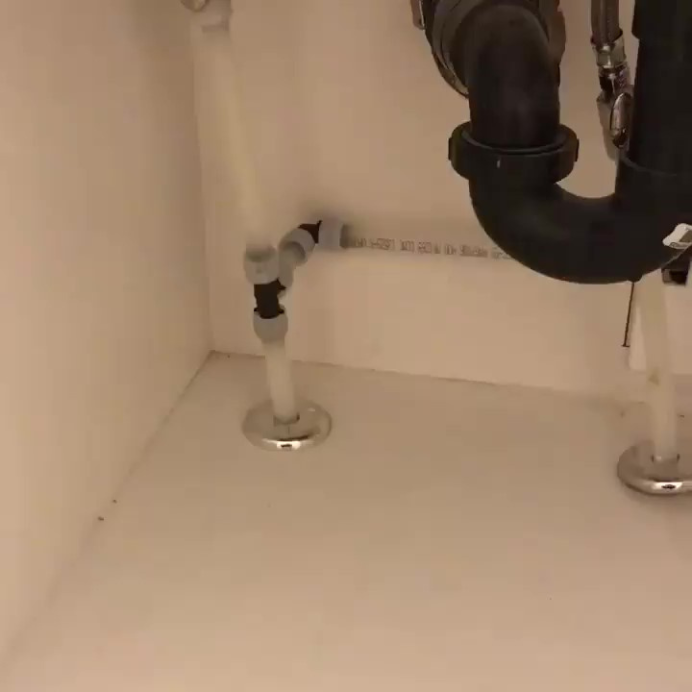 Get in touch with us today to schedule an appointment or inquire about a free quote!
Why Should You Choose JJ&A Mechanical?
All of our technicians are fully licensed, highly skilled, and receive ongoing extensive training to ensure that they are up on the newest industry innovations. When you choose JJ&A Mechanical, you are choosing dedicated professionals.
Our team is also made up of long-time locals. That means you can depend on our in-depth knowledge of Vancouver-specific requirements, such as building codes, regulations, provincial rebates, and region-specific plumbing and HVAC concerns.
We are proud to offer our residential plumbing services throughout Greater Vancouver and the Fraser Valley, including Surrey, Langley, Abbotsford, and Chilliwack. Our service areas are always expanding to ensure that we can help as many clients as possible.
Trust the dedicated team at JJ&A Mechanical with your home plumbing needs. From emergency repairs to installations and regular maintenance, we're committed to providing you with the best plumbing solutions tailored to your home.
Initial Assessment & Consultation
We ask the right questions to provide you with the right service and technician. We learn about your issue first so you don't waste time or money getting you the result you need.
We provide free on site estimates. Our friendly managers will meet you on site, at your home or your business to go over your project in detail. A quote will be provided to you within 48 hours of meeting with us. 
Our technicians will arrive with everything they need for a job well done. Once completed, we will explain the work completed and answer any questions you may have and leave you feeling confident.
Our job isn't done when we leave. We always follow up to make sure you are happy with your service and to answer any outstanding questions or concerns.