Residential HVAC & Plumbing Services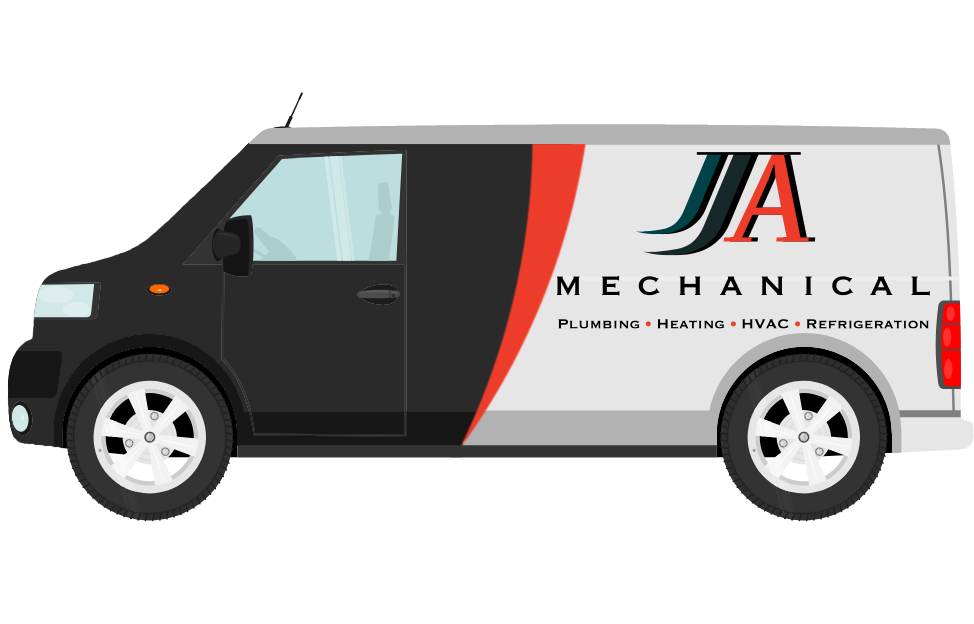 Looking for honest and reliable HVAC and Plumbing services for your home? At JJ&A Mechanical, we provide comprehensive residential HVAC and plumbing services. Whether you need some minor repairs done or a whole new system installed, we're here to help.
JJ&A Mechanical offers comprehensive residential HVAC services, including installations and 24/7 emergency repairs. Trust us with all your at home heating and cooling needs!
Residential Cooling
We specialize in residential air conditioning installations and repairs. Whether you have a central air conditioning system, heat pump, or a ductless mini split, our A/C technicians have the expertise to repair, design and install any of these systems. At least 95% of the problems that people have with their home cooling systems stem from mistakes or missed steps during the installation process. This is why it is essential that you hire the right team for the job, so you can rest assured that your installation is done properly. We would love the opportunity to come out for a free estimate and make sure you get what you need. Don't worry, there won't be any pressure or sales tactics – our process is to educate and let you decide what's best for you based on the facts.

Residential Cooling Services
Residential Heating
The main sources of residential heating for British Columbians are boilers, furnaces, and heat pumps. Our company specializes in all three of these home heating systems, and more, and we are here to help you find the right heating solution for your space. Trust JJ&A Mechanical to service, install, repair, and replace any of your heating systems!
Combination Boiler Installations
Boiler Installation/Replacement/Repair
Geothermal & Solarthermal
In floor Radiant Heating
Pool Boilers/Heating Systems
Tankless Water Heaters
Hydronic Heating Systems
Radiator/Baseboard Heater Repair/Replacements
Snow Melt Systems
Flue Gas Analyzation
Venting
Furnace Servicing/Repair/Installations
Roof Top Units
Radiant Tube Heaters
...And so much more
Boiler Installation & Repair
Whether you're looking for regular annual maintenance, troubleshooting and repairs for existing boiler problems, or want to upgrade to a new boiler, JJ&A Mechanical has got you covered!

Boiler Installation & Repair Services 
Furnace Installation & Repair
Our top-tier furnace installation and repair services ensure optimal comfort in your home. JJ&A Mechanical's skilled team specializes in efficiently installing all kinds of furnace systems, tailored to your space and heating needs. In the unfortunate event of a breakdown, we're here to swiftly diagnose and expertly repair your furnace, ensuring uninterrupted warmth during the colder seasons. With a commitment to excellence, we provide reliable solutions that stand the test of time.

Furnace Installation & Repair Services
Heat Pump Installation Vancouver
Many people looking for Vancouver air conditioning services end up installing a heat pump. A heat pump is a great way to conveniently and effectively cool your home during the summer and heat your home in the winter. Because these systems are high-efficiency, you can even get a hefty government rebate to install a heat pump in your home!

Heat Pump Installation Services
Heating Repair Vancouver
Don't let a malfunctioning heating system get you down. Our expert heating repair technicians have got you covered. With years of experience and a team of highly skilled professionals, we are your reliable solution for all heating issues in Vancouver.

From diagnosing problems to implementing efficient repairs, we pride ourselves on delivering top-notch service to keep your home warm and cozy. Trust our professionals to efficiently repair your heating system. Stay toasty and stress-free this winter - contact us now and experience the comfort you deserve!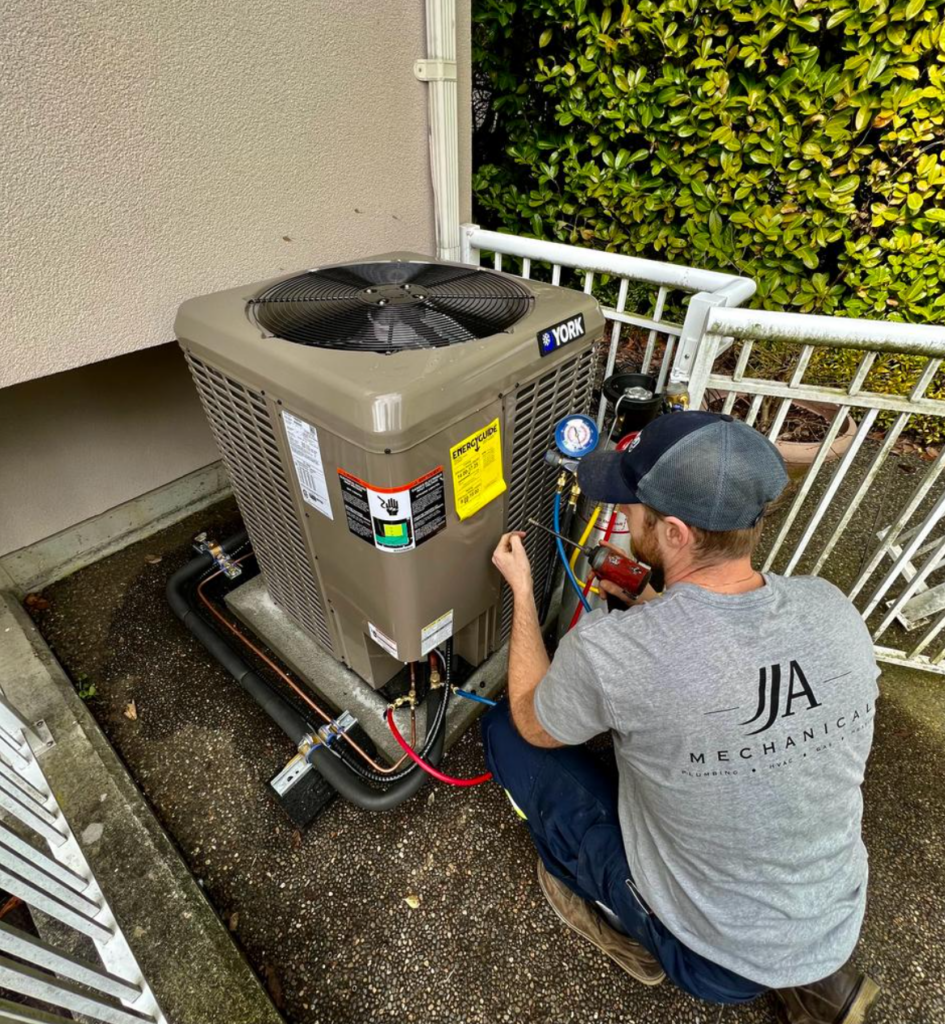 We offer comprehensive residential plumbing services, from installations to emergency repairs. Trust us with all your at home plumbing needs!