Serving Metro Vancouver & The Fraser Valley
JJ&A Mechanical proudly provides clients with commercial renovation services of all kinds, big and small.
Let's Get Your Commercial Renovation
Work Covered!
Commercial Renovation Services We Offer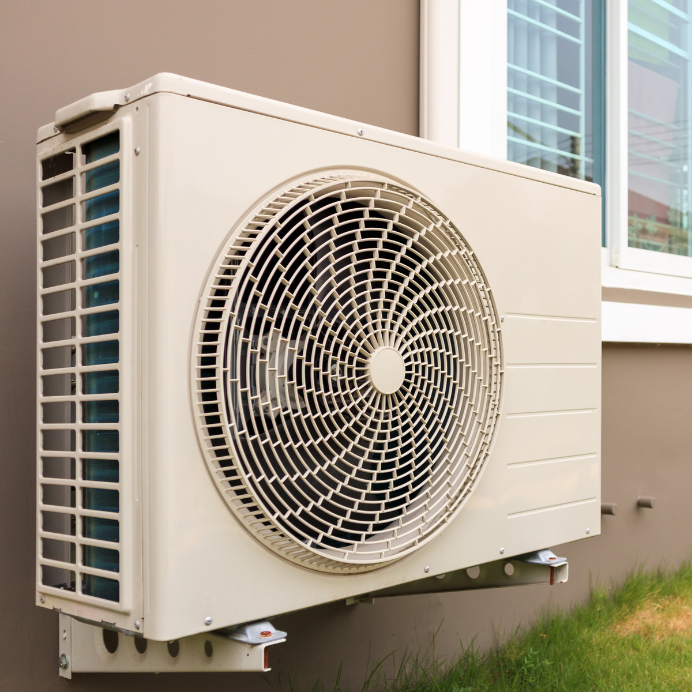 Inefficient heating and plumbing systems in a commercial space can end up costing an arm and a leg unnecessarily. By investing in modern technologies and equipment, you can significantly reduce energy consumption, leading to substantial savings on utility bills. These upgrades not only bolster your bottom line, but also demonstrate your commitment to environmental responsibility, enhancing your brand's reputation.
With state-of-the-art plumbing and heating systems, you can ensure optimal water usage, minimize wastage, and increase comfort levels inside the establishment to create a welcoming environment for your guests.
Fixture & Appliance Renovations
Upgrading your fixtures and appliances not only enhances the overall efficiency of your business operations, but also improves the experience for users of the space by improving comfort.
Modern, efficient fixtures contribute to significant savings, reducing utility costs while demonstrating your organization's commitment to sustainable practices. With stylish and sleek designs, your facility's appearance will be elevated, leaving a lasting impression on clients and visitors. Fixture and appliance renovations can also enhance hygiene and cleanliness, essential factors in maintaining a safe and comfortable environment.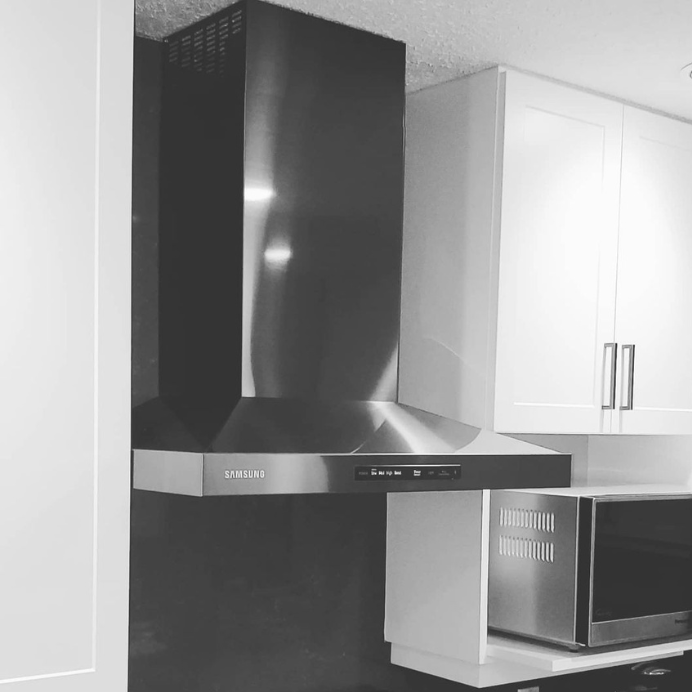 Get in touch with us today to schedule an appointment or inquire about a free quote!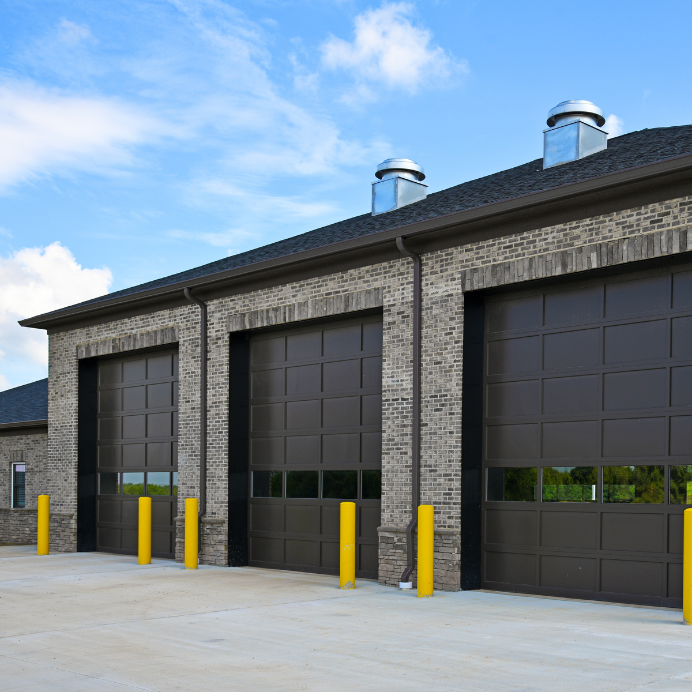 Looking to increase the comfort, efficiency, and functionality of your rental units? We provide tenant improvement services of all kinds, from relocating fixtures to bringing everything up to code. As a local Vancouver company, we have extensive knowledge of the city's building codes, regulations, and unique plumbing challenges.
When renovating the restrooms in your commercial facility, there's nothing more important than the plumbing. Ensuring that everything is properly installed from the beginning will lengthen the life of your plumbing system and help prevent costly issues down the road.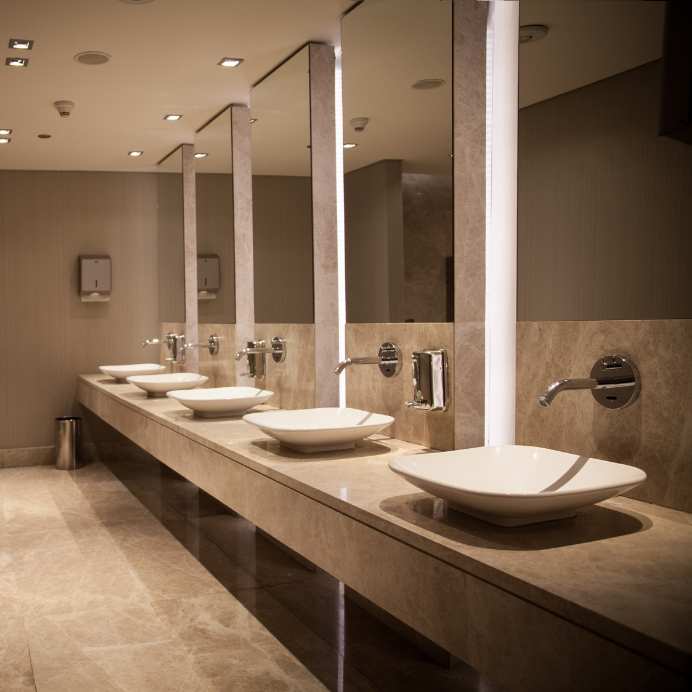 Initial Assessment & Consultation
We begin our commercial plumbing services with an initial assessment and consultation. Our expert plumbers visit your Vancouver BC establishment to evaluate your plumbing system, understand your specific requirements, and discuss any concerns or issues you may have. This assessment helps us gain a comprehensive understanding of your plumbing needs, allowing us to develop the most effective solutions.
Customized Plumbing Solutions
Based on the assessment, we develop customized plumbing solutions tailored to your business. We take into account factors such as the size of your establishment, industry-specific requirements, budget considerations, and your long-term goals. Our experienced plumbers use their expertise and knowledge to design plumbing solutions that optimize performance, efficiency, and durability for your specific needs.
Transparent Pricing & Estimates
We believe in transparency when it comes to pricing. After our initial assessment, we provide you with detailed estimates that clearly outline the scope of work and associated costs. Our goal is to ensure that you have a clear understanding of the investment required for your commercial plumbing project, enabling you to make informed decisions.
Efficient & Timely Project Execution
Once the plumbing solutions and pricing are agreed upon, we execute the project efficiently and in a timely manner. Our team of skilled plumbers follows industry best practices and utilizes advanced tools and techniques to deliver high-quality workmanship. We prioritize minimizing disruptions to your business operations and strive to complete the project within the agreed-upon timeframe.
Quality Assurance & Follow-up Support
We stand behind the quality of our work and provide comprehensive quality assurance. Our plumbers conduct thorough testing and inspections to ensure that the plumbing systems meet the highest standards of performance and safety. Additionally, we offer follow-up support to address any questions or concerns you may have after the completion of the project. Our commitment to customer satisfaction extends beyond the project's completion.