Gas Installation & Services
Gas Services In Metro Vancouver & the Lower Mainland
Our technicians and our company are both ticketed and licensed to work on and install gas piping and appliances/equipment. Whether you have a gas leak you need found and repaired, a new gas line installed for a beautiful new patio heater that we are supplying or you need a new 300,000 BTU generator installed with a new gas line as well, we've got you covered.
Let's Get Your Gas Work Covered!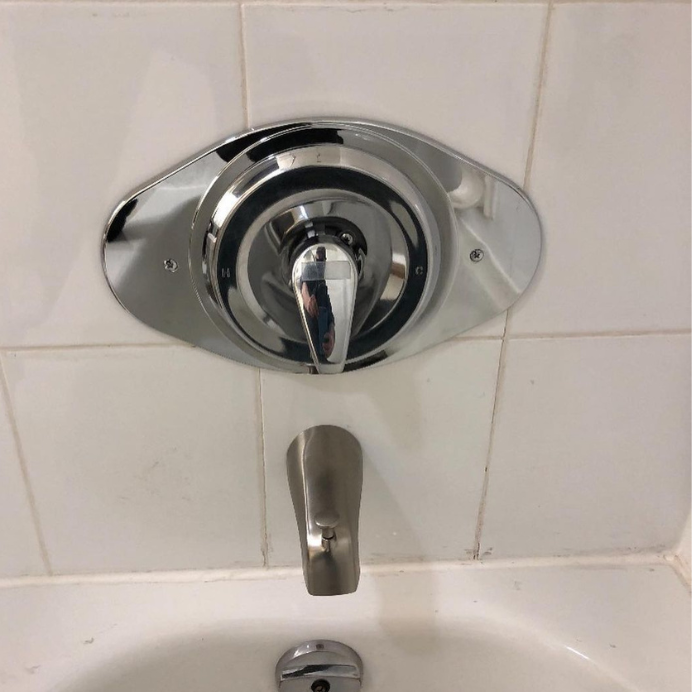 Running/Installing New Gas Lines for Various Fixtures or Equipment
Gas Leak Detection and Repair
Natural Gas Barbeque Box Installation (BBQ Box)
Patio Heater Installation
Fireplace Servicing
Fire Pit Installation
Servicing Gas Appliances
Backup Gas Generator Installation
Flue Gas Analysis
Commissioning Gas Boilers, Furnaces, Generators, etc
Get in touch with us today to schedule an appointment or inquire about a free quote!
Why Choose JJ&A Mechanical's Gas Services?
Our team of professionals brings years of experience in gas solutions, ensuring you receive advice and service you can trust.
We offer a curated selection of top-tier gas products known for their reliability and durability.
From expert installation to maintenance tips, we're here to provide comprehensive support every step of the way.