Qualified technicians when you need them. No matter the job, big or small, we have the personnel and the equipment to provide quality solutions that are tailored to meet your specific needs.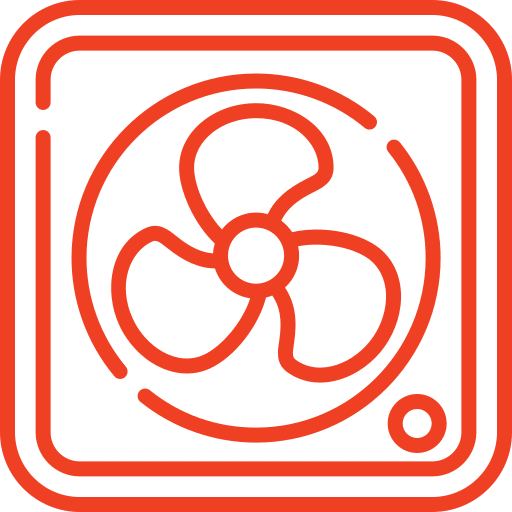 24/7 Emergency Service, Preventative Maintenance, TroubleShooting, Furnace Service/Repair/Installation, Heating and Air Conditioning Repairs, System Design & Installation, Equipment Improvements, Replacements and so much more.

24/7 Emergency Service, Preventative Maintenance, Troubleshooting, Equipment Repair/Replacement, System Design & Installation and so much more.
Heating, Ventilation, Air Conditioning
Our HVAC team has the experience you would expect for providing HVAC services to commercial, residential, and institutional customers. We recognize that saving time and money is critical to you and/or your business, and we understand that the comfort, safety, and productivity of the people who work in, live in, and visit your buildings are key to your bottom line.
You can rest assured that our team of technical experts will help your buildings achieve increased energy efficiency, extend HVAC equipment life, reduce emergency call outs and enjoy the peace of mind that comes from knowing your HVAC equipment will perform as expected.
Our highly skilled and experienced team of technicians are trained and certified to provide you with a wide array of services and solutions that cater to your needs.
We ask the right questions to provide you with the right service and technician. We learn about your issue first so you don't waste time or money getting you the result you need.
We provide free on site estimates. Our friendly managers will meet you on site, at your home or your business to go over your project in detail. A quote will be provided to you within 48 hours of meeting with us. 
Our technicians will arrive with everything they need for a job well done. Once completed, we will explain the work completed and answer any questions you may have and leave you feeling confident.
Our job isn't done when we leave. We always follow up to make sure you are happy with your service and to answer any outstanding questions or concerns.
We service refrigeration equipment for any type of business
Modern commercial refrigeration systems can be complex. Not all technicians are familiar with the variety of different equipment that is out there these days. At JJ&A Mechanical we take pride in providing our customers with an experienced team of specialists that are capable of identifying/locating the problem quickly. We understand that if a refrigeration system is not functioning properly it can lead to spoiled food and/or lost revenue. It can also be a health hazard for your business and even lead to unnecessary exposure to liability as a result. It's a serious problem that we treat as our own from the second you call.  You can rely on our knowledge and experience to keep your operations running smoothly.
We service refrigeration equipment for any type of business. Our technicians are always prepared for immediate dispatch to your restaurant, grocery store, cold storage/warehouse or mini-mart because we prioritize emergencies.  We treat your bottom line as if it was our own because it really is! 
Keep your refrigeration systems working reliably with JJ&A Mechanical maintenance services which businesses across the lower mainland trust to protect their operations.  We look forward to helping you!
Check out some of our other specialties below. Aren't sure if we can help? Give us a call and we will be more than happy to answer any and all of your questions!

24/7 Emergency Service for Plumbing & Gas, Water Heater Service/Repair/Installations, Drain Cleaning, BackFlow Testing,  Leak Detection/Repairs, Renovations, Tenant Improvements and much more.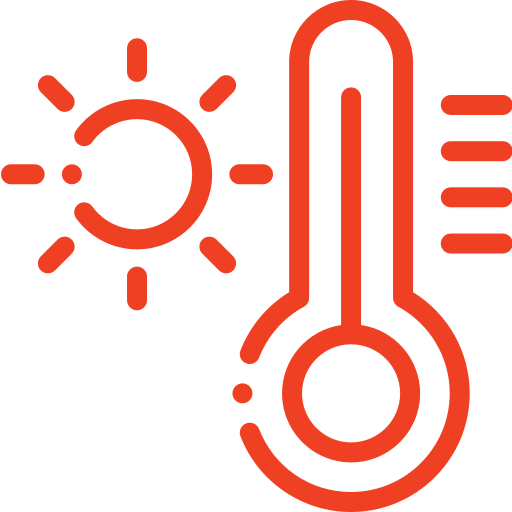 24/7 Emergency Service, Troubleshooting, System Design/Installation, Boiler Service/Repairs/Replacements, Preventative and so much more.