Sump Pump Service & Maintenance Greater Vancouver
Do you need your sump pump repaired, replaced, or are you looking to have a brand-new system installed? We offer all sump pump services, including repairs, replacements, and installations.
Let's Get Your Sump Pump Work Covered!
Sump pumps are crucial for safeguarding your property from the potentially damaging effects of heavy rainfalls and flooding. As a Vancouverite, you're no stranger to the rain we get in this city. When it comes to storm surges, Vancouver's infrastructure can wreak havoc on a property if the existing sump pump system isn't up to the task.
We get a lot of calls from customers who have so much flooding-caused property damage that insurance claims are necessary. Many of these could have been avoided completely if their sump pumps had been inspected and upgraded by a professional before the storm hit.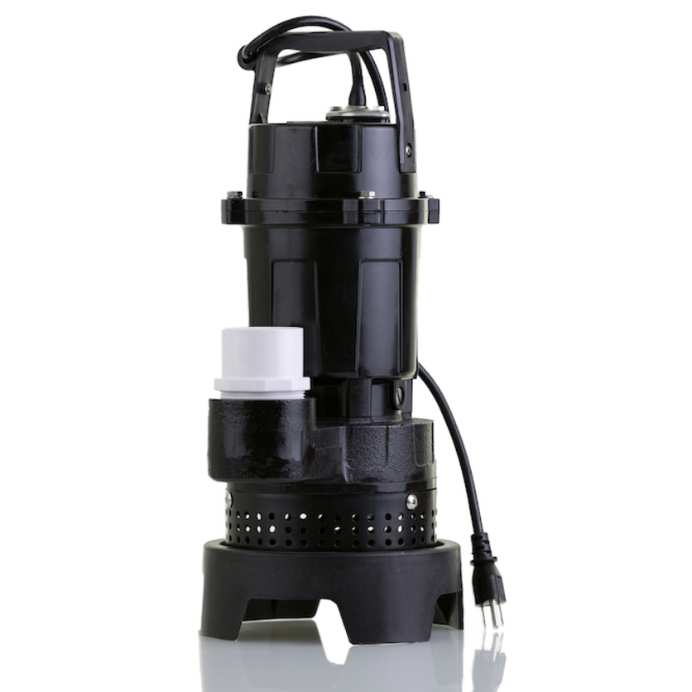 How Does A Sump Pump Work?
Vancouver's unique climate exposes us to heavy rainstorms, which can lead to flooding in basements and lower-lying areas of properties–this is where sewage and storm sump pumps come into play. A sump pump is a specialized pump located in the lowest point of a house that removes excess water, helping prevent basement flooding, mold growth, and structural damage. By redirecting water away from your property's foundation, sump pumps contribute to maintaining a safe and dry environment.
There are different types of sump pumps, from simple sewage pumps that have a single float to complex simplex/duplex systems that have multiple floats and tie into your home's security system. Our technicians at JJ&A Mechanical have the expertise to service, install, and repair sump pumps of all kinds.
Don't let another storm season go by not knowing for sure that your home is safe. JJ&A Mechanical will make sure your sump pump system is functioning properly, so you can rest easy.  We are your premier company for comprehensive information, expert advice, and top-quality sump pump solutions. Our mission is to help you understand the importance of these pumps and equip you with the knowledge you need to keep your property protected.
Get in touch with us today to schedule an appointment or inquire about a free quote!
Sump Pump Replacement & Installation in Vancouver
If your sump pump is old, inefficient, or you're experiencing frequent issues, it might be time for a replacement. JJ&A Mechanical offers professional replacement and installation services on a range of high-quality sewage and storm sump pumps to fit your specific needs. Our team of experienced professionals can guide you through the process of selecting the right pump for your home and provide quality, efficient installation. With our expertise, you can rest assured that your new sump pump will be installed with the utmost care, minimizing the likelihood of problems in the future.
It is important to make sure you have a functional, properly-installed sump pump to prevent any surprise system failures during stormy days. If you require a quick sump-pump replacement in order to prevent property damage, we are always ready with temporary sump pumps that can be used while we determine the best long-term solution for your home.
Sump Pump Maintenance & Repairs in Vancouver
Regular maintenance is essential to ensure the optimal performance of your sump pumps. Your sump pump should be professionally inspected and serviced once a year to make sure that it is in good working order. If it needs to be repaired, our technicians are equipped with the tools and skills required to fix your system and get it up and running again in no time.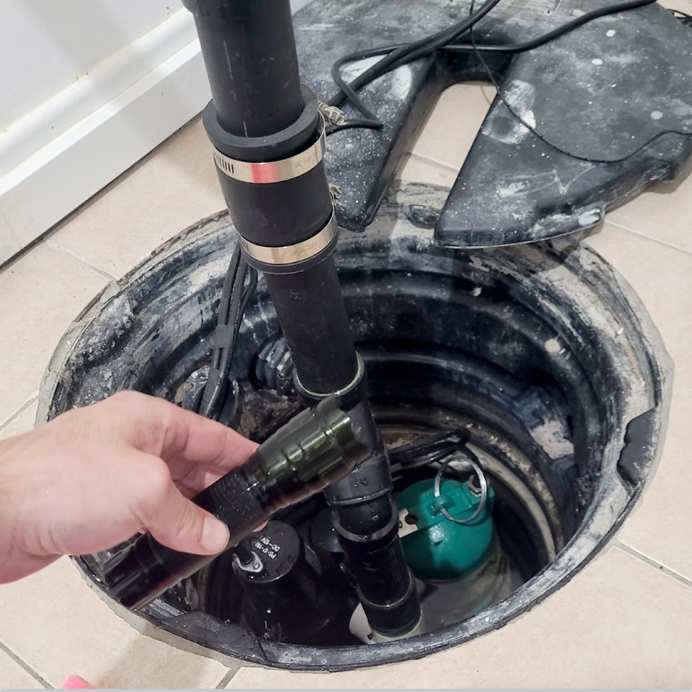 Why Choose JJ&A Mechanical's Sump Pump Services?
Our team of professionals brings years of experience in sewage and storm sump pump solutions, ensuring you receive advice and service you can trust.
We offer a curated selection of top-tier sump pumps known for their reliability and durability.
From choosing the right pump to expert installation and maintenance tips, we're here to provide comprehensive support every step of the way.