Hydro Jetting is an alternative means of cleaning your drainage pipes when a classical cable style machine won't do. The hydro-jetter uses high pressure water delivered via ¼" up to a ½" hose through a nozzle, that directs/angles the high pressure spray backwards to both clean the pipe and pull the hose through the pipe.
Hydro jetting is often necessary when for pipes filled with grease, or pipes filled with dirt or even roots. The usual cable type machine would swim through the grease and the dirt, having little to no effect, and it would most likely tangle up if the roots were strong enough.
The pressure settings on our hydro-jetter is adjustable! With a more gentle setting when it's just grease build up that we are looking to scrape/wash off the inner walls of the pipe and then flush away. Moderate pressure is used when trying to get rid of dirt in a storm drain. And high pressure is used to actually cut roots right out of the pipe with a high pressure stream!
Typically, we only recommend Hydro jetting after we've used our sewer and storm drain inspection camera to determine the need. Don't worry, we will guide/educate you along the way!
Let's Clear Your Stubborn Clogs!
The jetter head sprays forward and backwards. The forward spray breaks up the blockages in the pipe that would otherwise block the jetter from continuing to move through the pipe. The backwards sprays clean the sides of the pipe while also propelling the jetter head forward at the same time. The hydro jetting water then flows through the pipe carrying everything you just cleaned away along with it.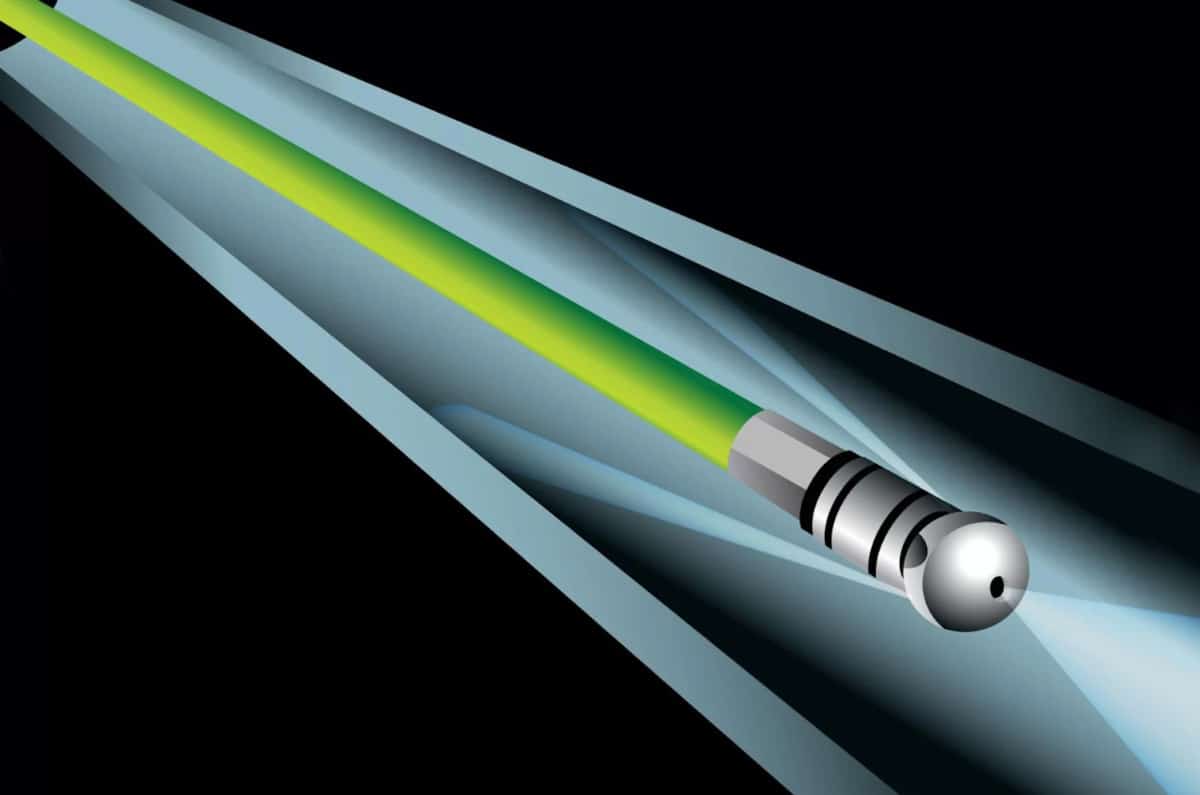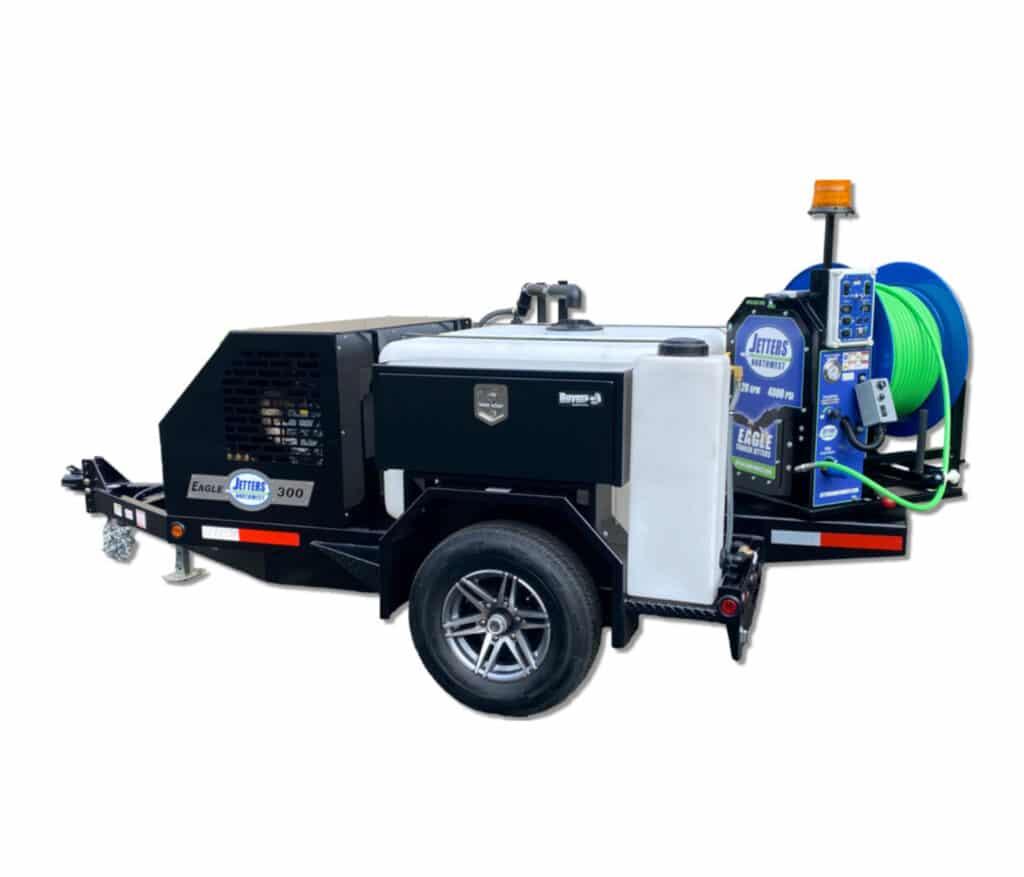 Cleaning Sewer Drains Clogged With Grease
Cleaning Storm Sewers Filled With Leaves and Dirt
Cutting Roots Out Of Sewer Drainage Pipes
Preventative Drain Cleaning
Clearing/Cleaning City Sewer Mains
Cleaning Residential Kitchen Drains
Cleaning Commercial Kitchen Drains
Initial Assessment & Consultation
We ask the right questions to provide you with the right service and technician. We learn about your issue first so you don't waste time or money getting you the result you need.
We provide free on site estimates. Our friendly managers will meet you on site, at your home or your business to go over your project in detail. A quote will be provided to you within 48 hours of meeting with us. 
Our technicians will arrive with everything they need for a job well done. Once completed, we will explain the work completed and answer any questions you may have and leave you feeling confident.
Our job isn't done when we leave. We always follow up to make sure you are happy with your service and to answer any outstanding questions or concerns.
Get in touch with us today to schedule an appointment or inquire about a free quote!
Why Choose JJ&A Mechanical's Hydro Jetting Services?
Our team of professionals brings years of experience in drain clearing and hydro jetting, ensuring you receive advice and service you can trust.
We only use a curated selection of top-tier hydro-jetters and drain tools known for their reliability and durability.
From choosing the right drain service, to expert diagnostic and drain clearing, we're here to provide comprehensive support every step of the way.