Routine & 24/7 Emergency Plumbing Services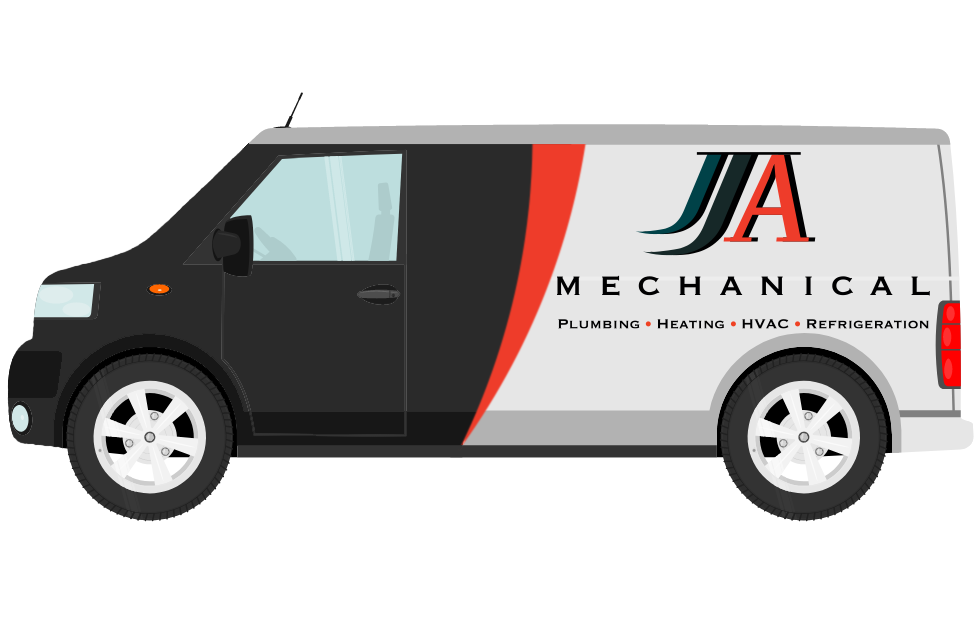 Quality Service & Installations
Are you looking for Langley plumbing services that you can trust? Look no further than JJ&A Mechanical! Our experienced and qualified technicians are here to provide you with the highest quality plumbing and HVAC services around the clock. You can count on us for excellent workmanship and outstanding customer service. Whether you're in need of heating, cooling, gas, or refrigeration services, you can trust us to get the job done right. Contact us today for all your routine or emergency plumbing needs in Langley.
Specializing in Langley Plumbing Services
At JJ&A Mechanical, we specialize in all types of plumbing service and installations. Our dedicated team of skilled technicians is here to help with your heating, cooling, gas, and refrigeration needs. We strive to provide top-notch workmanship and outstanding customer service in the Langley area. In case of an emergency plumbing or HVAC issue, don't hesitate to give us a call.
At JJ&A Mechanical, we are proud to offer 24/7 emergency plumbing in both Langley and the surrounding areas. We understand how important it is to have a reliable Langley plumbing service available when an emergency arises. That is why we are proud to offer 24/7 emergency HVAC and plumbing services in Langley and the surrounding areas. 
Our team of experienced and qualified technicians can provide a range of services, such as heating, cooling, gas, and refrigeration repair and maintenance. We are committed to providing our customers with the highest quality work and excellent customer service, so they can have peace of mind knowing that their plumbing needs will be taken care of. 
Reliable Plumbing Services
At JJ&A Mechanical, we are proud to have some of the finest plumbing and HVAC technicians in the business. We specialize in plumbing services in Langley, and we are more than equipped to take on any project that comes our way. Our pledge to our customers is that every job will be done to the highest possible standards and satisfaction
AIR CONDITIONING
Our team provides a wide range of cooling services with extensive experience working on all makes and models of equipment used in North America.
BOILERS
If you have a hot water boiler, check out our Boilers page for more information on how our team can help you replace, repair or install your boiler!
REFRIGERATION
Keep your refrigeration systems working reliably with our services which businesses across the lower mainland trust to protect their operations.
At JJ&A Mechanical, we understand that when you need Langley plumbing services, you need reliable, quality work done quickly. That's why we provide same-day service for any emergency situation, as well as clear and consistent communication. Our team of highly qualified experts are equipped to tailor our services to your individual needs and circumstances, ensuring that your HVAC and plumbing needs are taken care of quickly and efficiently. When you choose JJ&A Mechanical for your Langley plumbing service, you can be sure you're getting the best service available.
We are proud of our team, and our team is proud to work at JJ&A Mechanical. Our hiring standards ensure our technicians are extremely skilled to complete your job with the expertise you desire. 
We pride ourselves on our plumbing services. From the first time we learn about your needs to the finished product, our transparent and friendly communication will leave you with a smile.
By working remotely, and eliminating unnecessary overhead, we pass on our savings to our customers allowing for a more affordable Vancouver plumbing service rate than others.
We Are Available 24/7, 365 Days
We understand that life is busy, and sometimes unexpected! No matter your schedule, we are available to service your needs. 
Every day, our owners are out in the field alongside our expert technicians, ensuring that everything we do is delivered to the highest standard of quality/