Routine & 24/7 Emergency Plumbing Services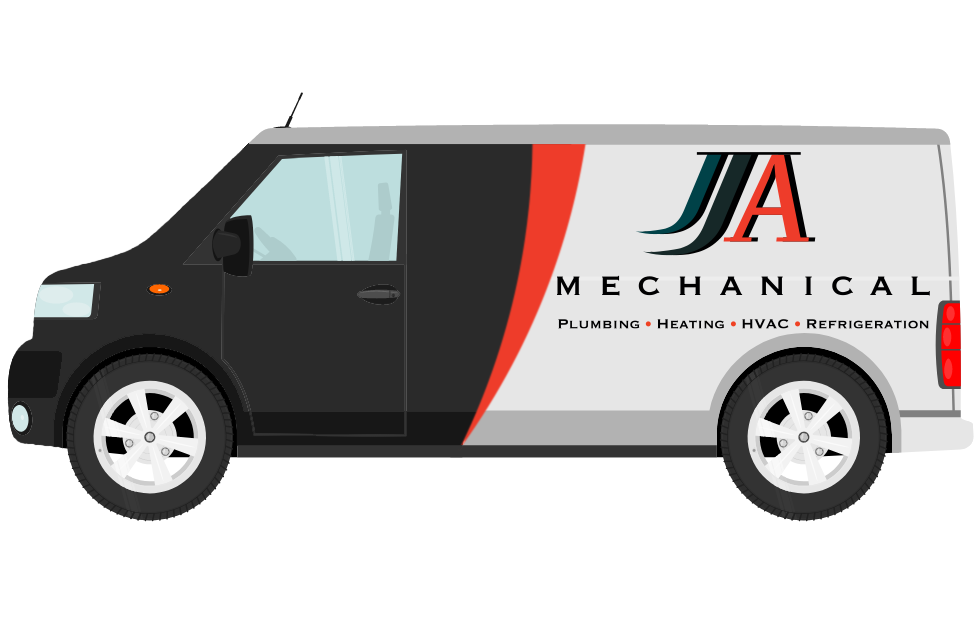 Need Routine or Emergency Plumbing?
Our phone line is open 8AM – 4PM Monday to Friday for anything you need, and 24/7 for emergencies.
Emails will be responded to within 24 hours, guaranteed.
JJ&A Mechanical Ltd. is your reliable and trustworthy plumbing and HVAC service provider, offering routine and emergency plumbing, gas, and HVAC services across the entire Lower Mainland, Metro Vancouver and the Fraser Valley. 

We offer fast and efficient plumbing services that are just a call or text away, and are available 24/7 for all your emergency plumbing needs. You can reach us any time at 778-926-6539, and we will respond to your call promptly.
Reliable Plumbing Services
Our team of highly trained and experienced plumbers is equipped with the latest tools and technology to provide you with the best possible solutions. We take pride in our ability to handle any plumbing issue, whether it's a clogged drain, burst pipe, failed freezer, or any other emergency plumbing or emergency HVAC problem.
At JJ&A Mechanical Ltd., we understand that emergencies can happen at any time, which is why we offer 24/7 services to ensure that you get the help you need when you need it the most. Whether it's in the middle of the night or on a weekend, we are always available to help.
In addition to our emergency plumbing services, we also offer free consultancy. You can email info@jjamechanicalltd.com, and our team of experts will provide you with the advice and guidance you need.
We offer our routine and emergency plumbing services in Greater Vancouver and the Fraser Valley, including Surrey, Langley, Abbotsford, and Chilliwack. Our service areas are constantly expanding to ensure that we can serve as many clients as possible.
24/7 Plumbing, Gas, & HVAC Services
From plumbing services for entire high rise towers, to single or multi-family homes, commercial buildings, and restaurants, our expert plumbers and gas fitters can handle even the most complicated plumbing or HVAC systems!

Whether it's an extremely complicated issue requiring 24/7 plumbing services or just a simple clogged drain, we love helping our customers. We have small/large drainage inspection cameras, drain machines, hydro jetting machines, excavators, and more. Rest assured that we've got the technicians/tools to make tackling your job look easy.
Residential Plumbing & HVAC Services
Commercial Plumbing & HVAC Services