Are you looking to start a career in plumbing and/or HVAC? Or are you simply looking for a change from your existing plumbing or HVAC employer? JJ&A Mechanical is a growing company with an amazing team. We are looking for skilled technicians and/or apprentices to join us. JJ&A Mechanical is proudly committed to providing our customers with high quality workmanship and outstanding customer service. We ensure this by providing our team with top-notch tools, support and education.
If this sounds like a fit for you, please fill out the application form below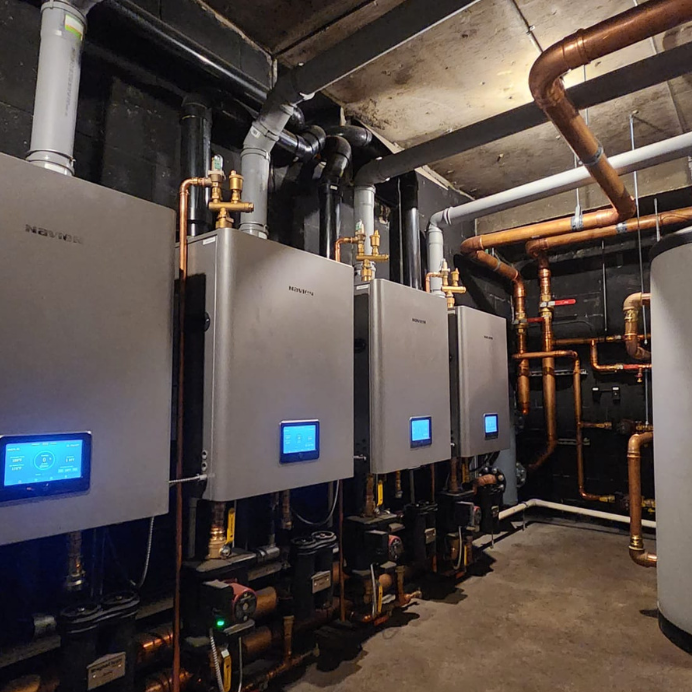 We're always expanding and looking to work with amazing people who are passionate about our ever changing industry. If you love people, processes, and helping companies achieve their goals – we'd love to meet. Upload your resume below.