Vancouver Plumbing & HVAC Services from JJ&A Mechanical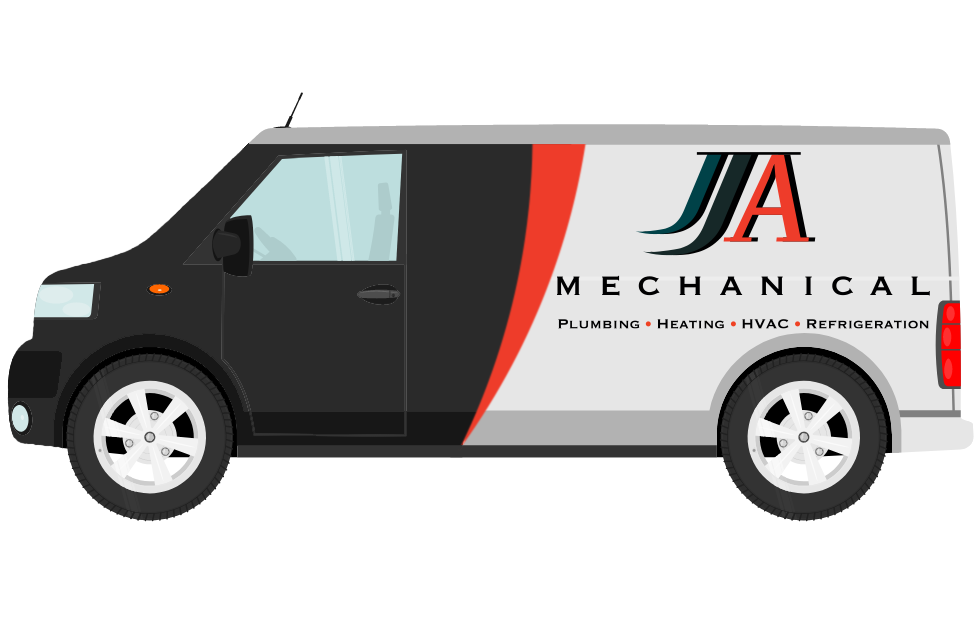 Serving Metro Vancouver & The Fraser Valley
Whether you're looking for basic annual maintenance on your heating and/or cooling system, a plumber to unclog your drain, or a knowledgeable crew to install your new heat pump or boiler, you can trust JJ&A Mechanical to get the job done, and done right the first time. If you find your home or business in need of 24/7 plumbing services in Vancouver we've got you covered there as well. Our core values revolve around honesty, effective communication, and building trust with our customers. We provide free estimates that are priced fairly, and we are always happy to address any questions and concerns you may have before, during, and after providing our services.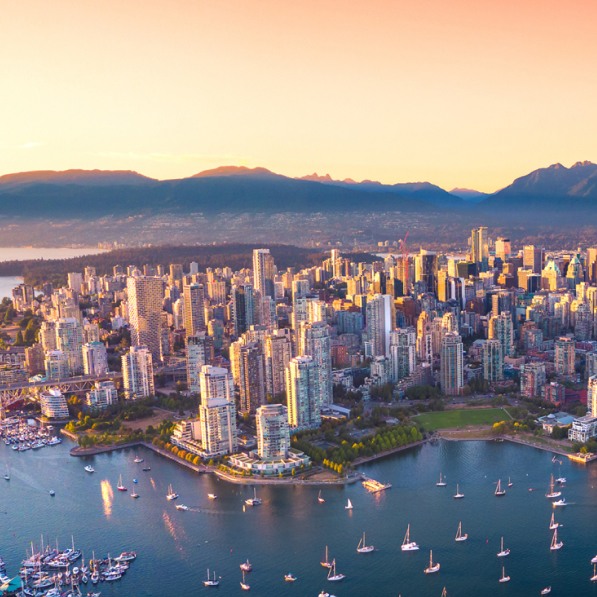 The team at JJ&A Mechanical services a large area across Vancouver and the lower mainland. We offer plumbing, heating, cooling, gas, and refrigeration services from West Vancouver to Chilliwack, and anywhere in between. Trust our professional and qualified technicians to provide quality workmanship and exceptional customer service in Vancouver and the surrounding areas.
Get in touch today to learn more, get your free quote, or book plumbing service.
ALL NEW 2023 HOME EFFICIENCY REBATES
Check Out Our Expert Installations
Residential HVAC & Plumbing Services in Vancouver
If you are a homeowner looking for plumbing and HVAC services in Vancouver, trust JJ&A Mechanical. We are proud to be a part of the community by providing Vancouver residents with high quality, efficient HVAC and plumbing services. Whether you own a condo downtown or a house in the suburbs, JJ&A has the experience and know-how required to provide you with the right plumbing and HVAC solutions for your home.
VANCOUVER RESIDENTIAL PLUMBING NEAR YOU
Looking for a reliable, efficient plumber in Vancouver and the surrounding area? We offer comprehensive plumbing services, including:
Hot water tank installation, replacement, & repairs
Tankless water heater installation & maintenance
Drain repair & cleaning
Sump pump installation, replacement, & repairs
Residential renovations
Re-piping
Small-to-medium new construction projects
24/7 emergency repairs
VANCOUVER RESIDENTIAL HEATING & COOLING SERVICES NEAR YOU
Our experienced technicians provide homeowners in Vancouver and the surrounding area with comprehensive heating and cooling services, including:
Residential Cooling
Residential Heating
Boilers
Furnaces
Heat Pumps
If you need a simple tune-up done or require emergency repairs as soon as possible, call JJ&A every time for top-notch, efficient work that you can count on. We provide service anywhere in the lower mainland.
Commercial HVAC & Plumbing Services in Vancouver
We are proud to provide HVAC and plumbing solutions to a variety of commercial spaces, including restaurants and bars, warehouses and factories, grocery stores, breweries, real estate developments, retail establishments, and more.
Commercial HVAC Services Near You
We are proud to provide customers with quality, efficient HVAC installation, repair, and maintenance services, including:
Central air conditioning systems
Ductless mini split systems
Central heat pump systems
Boilers
Furnaces
Rooftop Units
Commercial properties often have rooftop units, which can include just conditioners, air conditioners with gas-fired heating, heat pumps, and make-up air units. The team at JJ&A Mechanical is highly skilled and experienced in working with rooftop units of all kinds. Trust us to handle breakdowns by providing expert repairs and custom solutions.
We take pride in offering a comprehensive range of heating, ventilation, and air conditioning solutions tailored to our customers' needs. Our team of highly skilled technicians possesses a deep understanding of the unique requirements of residents in the Vancouver area, allowing us to provide customized and efficient solutions to give you the best indoor comfort in your home. From installing cutting-edge HVAC systems to providing timely repairs and maintenance, we prioritize excellence at every step. Experience unparalleled comfort and energy efficiency with JJ&A Mechanical, your trusted partner for all things HVAC in Vancouver.
Get in touch with us today to schedule an appointment or inquire about a free quote!
Why Choose JJ&A Mechanical?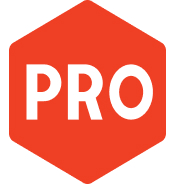 EXPERIENCED & PROFESSIONAL TECHNICIANS
We are proud of our team, and our team is proud to work at JJ&A Mechanical. Our hiring standards ensure our technicians are extremely skilled to complete your job with the expertise your home deserves.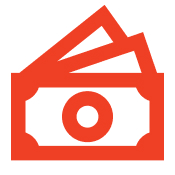 By working remotely and eliminating unnecessary overhead, we pass on our savings to our customers allowing for a more affordable Vancouver plumbing service rate than others.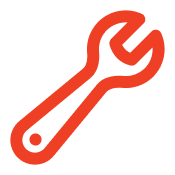 Every day our owners are out in the field alongside our expert technicians, ensuring that everything we do is delivered to the highest standard of quality of the Vancouver plumbing.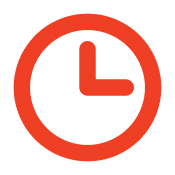 24/7 AVAILABILITY, 365 DAYS A YEAR
We offer 24/7 plumbing services and prioritize emergencies. We understand that life is busy, and sometimes unexpected! No matter your schedule, we are available to service your needs.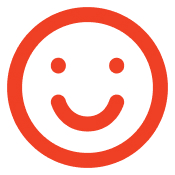 We pride ourselves on our outstanding customer service. From the first time you call, to starting the work, to completing the job, our transparent and friendly communication will leave you with a smile.
Don't take our word for it, see what our customers are saying about JJ&A Mechanical!
"I would not hesitate recommending JJA Mechanical Ltd. for any plumbing concerns anyone may experience. They are professional, trustworthy, reliable people to solve your plumbing needs."